2021 For Bonbons Boutiques
Posted By: Bonbons Boutiques | Posted Date: Tuesday, February 9, 2021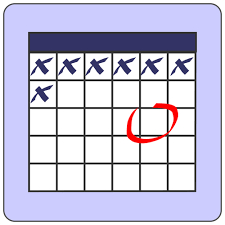 2021 for BonBons Boutiques - the London women's fashion experts
Maybe 2020 was a tough year for our Chingford boutique clothing store, and 2021 isn't looking too much better yet...
We're pleased that we've been able to offer deliveries, with our courier services taking our women's fashion all over London and the UK. It would have been a very difficult year if we just had our Chingford clothing store to operate from; the shops were only open for a few months last year, and it was pretty difficult to maintain social distancing and keep the stock sanitised and disinfected in our clothing store.
And now, although the vaccine provides a light at the end of the tunnel, the COVID virus is still causing huge difficulties in the UK. We feel very fortunate that our boutique clothing e-commerce business has helped us to weather the storm a little bit.
Buy women's clothes online
So we're expecting 2021 to see the growth in the ecommerce side of our business continue unabated. This allows us to focus beyond simply supplying boutique fashion in London and means we will focus nationally for the foreseeable future.
So when you want to buy fashionable women's clothing online, you can make an order directly through us! Look through our website to find out more, or contact us to speak with us directly.