Spectacular Womens Loungewear Options
Posted By: Bonbons Boutiques | Posted Date: Wednesday, March 24, 2021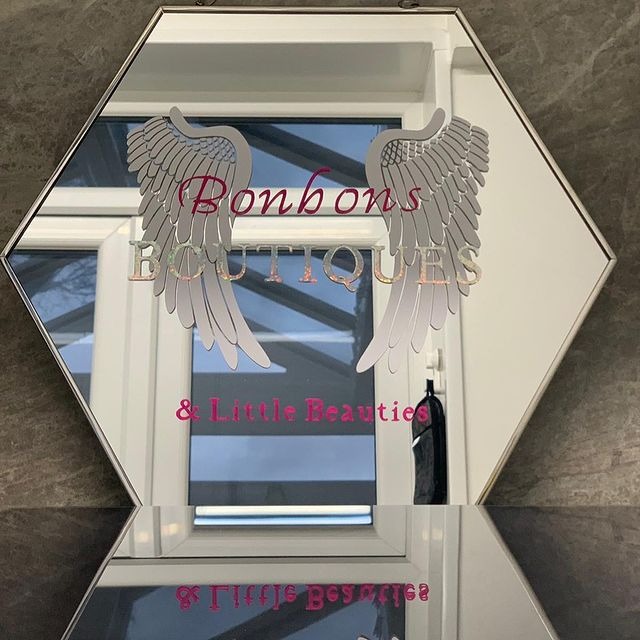 Spectacular Women's Loungewear Options
We've got a wide selection of loungewear options at BonBons Boutiques! Our Chingford women's fashion HQ has invested in plenty of tracksuits and loungewear sets and we're delivering them all over London and throughout the UK. Cheap, hard-wearing boutique clothing and nationwide deliveries - what's not to love?
Leopard-Print Loungewear
We've got a handful of leopard-print options for you. Leopard-print loungewear is never going to go out of fashion, and because our women's clothing is well-made and hard-wearing, yo can expect years of style and comfort with these! They're not for everyone, but some people really do 'go wild' for leopard-print.
Patterns and Styles
One of our patterned tracksuits and loungewear sets might be more up your street. These patterned tracksuits speak to your individual tastes and preferences. We've included some cool and quirky designs; wear your unique personality on your clothes with our boutique women's fashion experts.
Plain Designs
Or enjoy some of our plain designs for a subtle style. These plain designs also have some unique flairs and features. Like all of our other loungewear options, you'll find these tracksuits are ideal for nights out as well as days at home.
Whatever you opt for, you can rely on BonBons Boutiques to supply you with the best-quality products at the best prices. We ship boutique clothing and women's fashion from London to people all over the UK. Make your order online, or contact us!
There's much more than just loungewear available from our East London fashion boutique. We have clothes and styles for all tastes and preferences. Turn heads at all occasions with BonBons Boutiques!